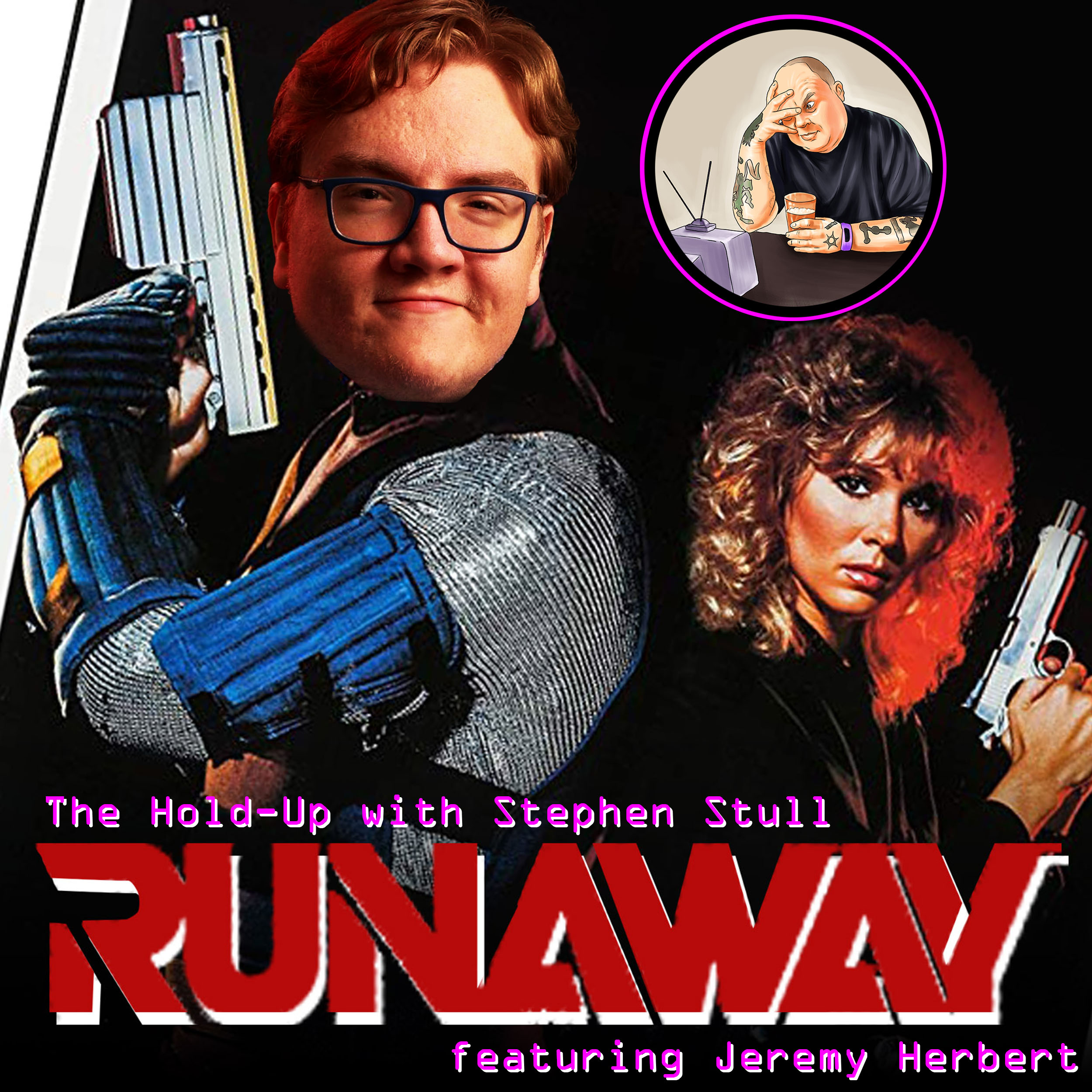 This week, Jeremy Herbert and I are going to the past's future with Runaway (1984), starring Tom Selleck and his least-whimsical haircut of the 20th century. 
Also, if you're a fan of cyberpunk, satire, media, or just TV, do yourself a huge favor and find forty minutes in your day to watch this deep dive into the history and symbolism of Max Headroom: 
https://youtu.be/GsDrXc94NGU
The Hold-Up with Stephen Stull is a member of the Without Your Head podcast network. You can find us on any of the big podcast apps. You can also subscribe, rate, and review on those apps, and I hear all the cool kids are doing that these days.